I would love to learn more about your goals in growing the organization and give you some more information on our track record and resources we can provide to assist in the next phase of your company's growth.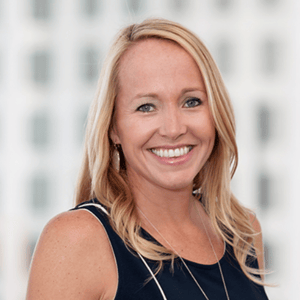 Mandy Patterson
Principal | Owner Resource Group
Owner Resource Group (ORG) specializes in partnering with family and privately-held businesses like your organization, ensuring they achieve sustainable growth.
Our approach is unique – while your management team remains at the helm, we become your co-authors in the journey, offering guidance without taking decision-making control. Discover why executives choose ORG as their strategic partner to help meet their growth objectives and position their companies for new levels of success.